I know I've been a bit spontaneous with blogging lately and all of those new followers out there probably think I'm super duper lame. I don't blame you, I kind of think I am too. Things have been incredibly busy in the
shop
and it has been hard to keep up. I'm looking forward to a relaxing weekend-- you know, the kind spent in sweats with a cup of coffee in hand and a few fashion magazines and a novel to start your day. And maybe a chocolate lab's head squashing your foot and a cat mashing his paws into your stomach. Lazy can't get any better than that.
We're also planning on finally getting around to decorating the row house for Christmas, and I can assure you, we will not be including anything
super tacky
in our Christmas decor. We seem to be a little late with this every year, thus we like to leave our tree and decorations up until the end of January.
Anyway, there have been some pretty spectacular things I've been loving this week and here's a peak at a few of those.
I've been getting sick of my jewelry lately and feel like I keep wearing the same pieces over and over again. Lately, I've had my eye of these
earrings
from
Blue Hour Designs
...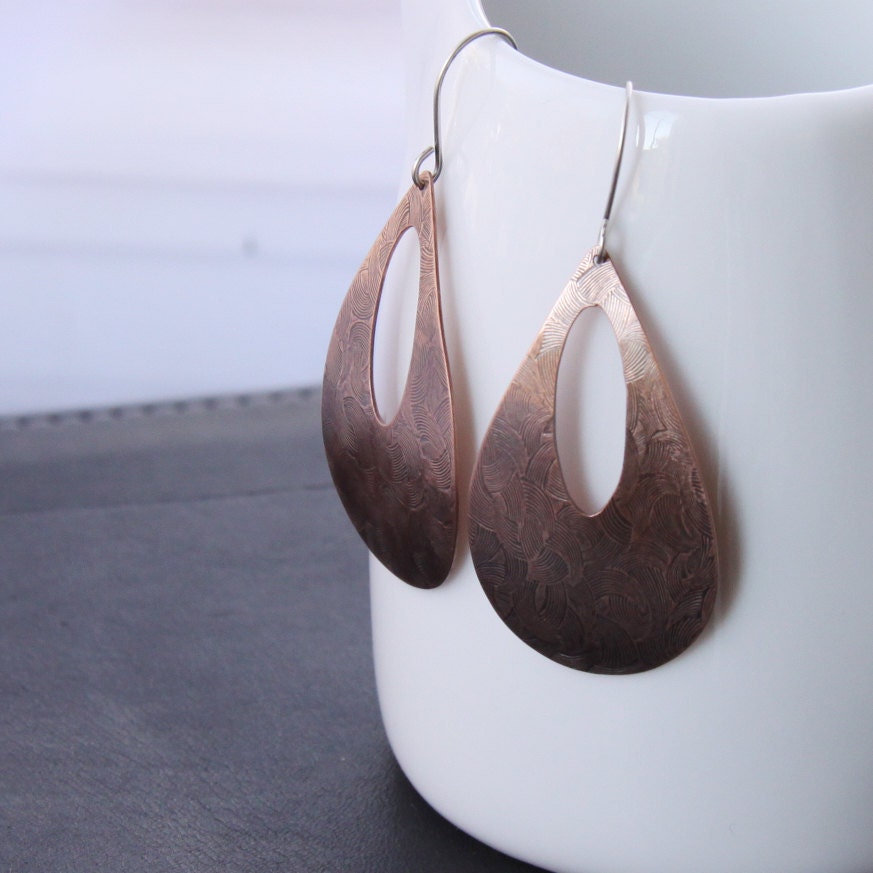 ...and this awesome
ring
from
Lily Emme Jewelry
. (Now promise me you won't buy that ring out from under me or I might cry. Seriously, love this one, but just don't quite have the money for it! Great, now all of you are going to race to buy it first.)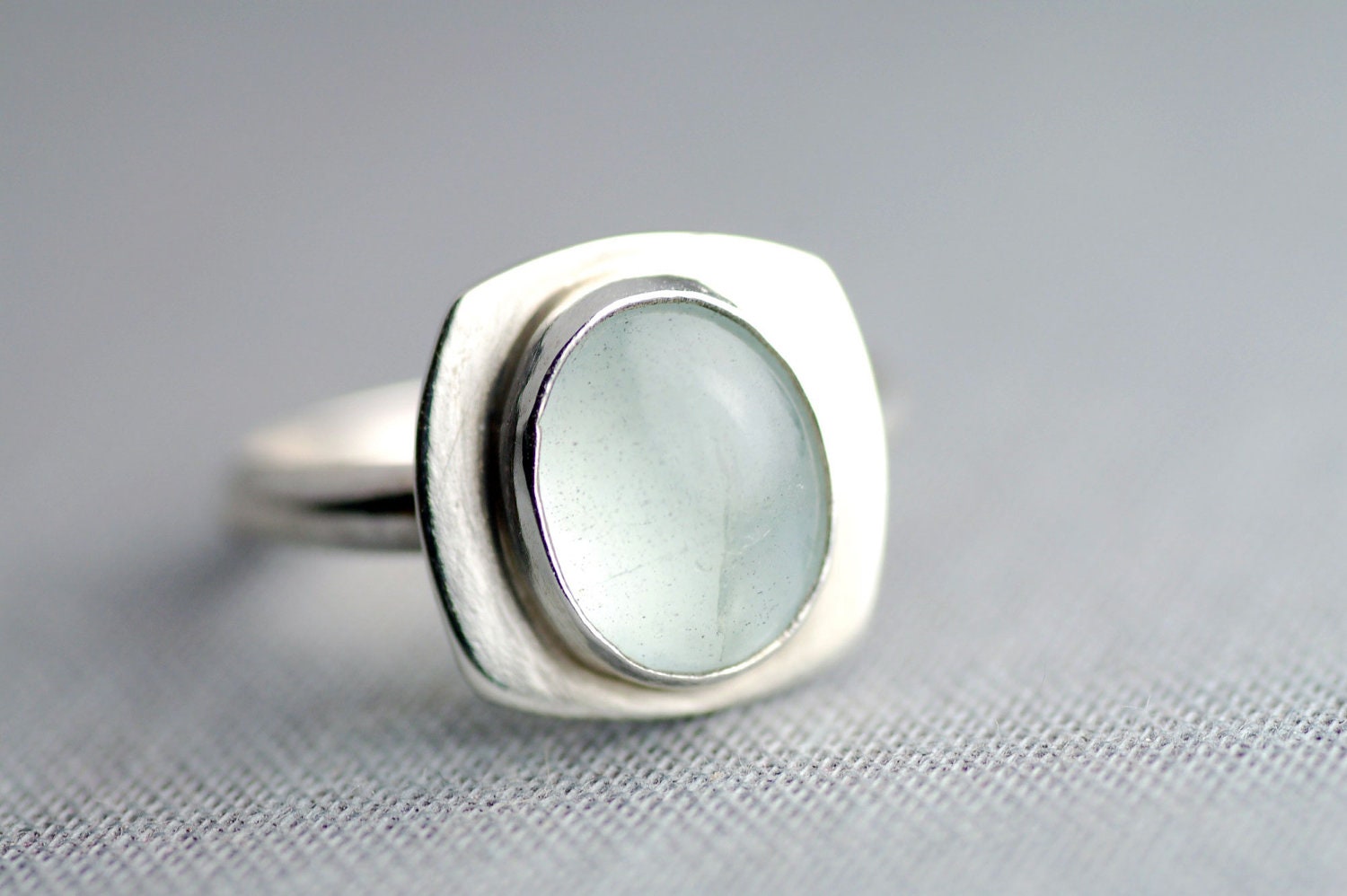 And in case you wonder why I don't have the money for that ring, it's because I've had my eye on
these
. I'd had my eye on them for awhile, but 1) they were too expensive and 2) they didn't have my size. Then yesterday a miracle happened. 1) they went on sale for almost $100 less and 2) the only size they had was my size. I think that's what you call a sign, people. If you're as excited about them as me and you wear an 8.5, I bought the last 10 (yup, tall and big ass feet), but now they apparently also have an 8.5. You're welcome.
via Nine West
And in case the jewelry and shoe shopping just isn't your thing these days, I kind of love these blog posts this week.
I needed a post like
this
to tell me to get my butt in gear about a few things in my life. This
advice
is so simple and what I've always told myself, but sometimes I need a good reminder.
I love
Leonora
's post about
copying vs inspiring
. I am becoming so disheartened by the number of people I see who are being copied. And having had people copy my designs on several occasions as well, this post hit home.
I'm loving these fun
monogram printable gift tags
. Let's face it, I'm so busy right now I haven't had the time to make my own Christmas cards or gift tags yet, so I may be swiping these for my use this holiday season.
And finally,
Gina
's
pear cookie pie
looks delicious! After one look over the recipe I think this will be a perfect winter recipe to go with a cup of tea.
What are some of your favorite things this week?