If blogger was my first job description, I would suck at life. I took some advice
Gina
gave me to heart recently when I realized how
tired
I was. I cut out blogging. The reality of the situation is that I haven't stopped in the past several weeks. Last weekend was chaotic with little sleep as I took part in my first large craft show. This past weekend my best friend from college was in town not to mention about five million other things that were going on all in one weekend. Needless to say, something had to go. Blogging was the easiest thing to take out of the equation. I still will probably not be back here on my blog as regularly as I had been until the school year comes to a close.
This weekend I got to really see how all of my hard work paid off! Urban Outfitters finally listed my card on their website.
In addition, after taking in an Orioles game with friends on Sunday afternoon, we stopped in at the Urban Outfitters in the Inner Harbor and got to see the card in their store in person!
Definitely exciting! Also exciting? The taco print is now in the shop. Booya!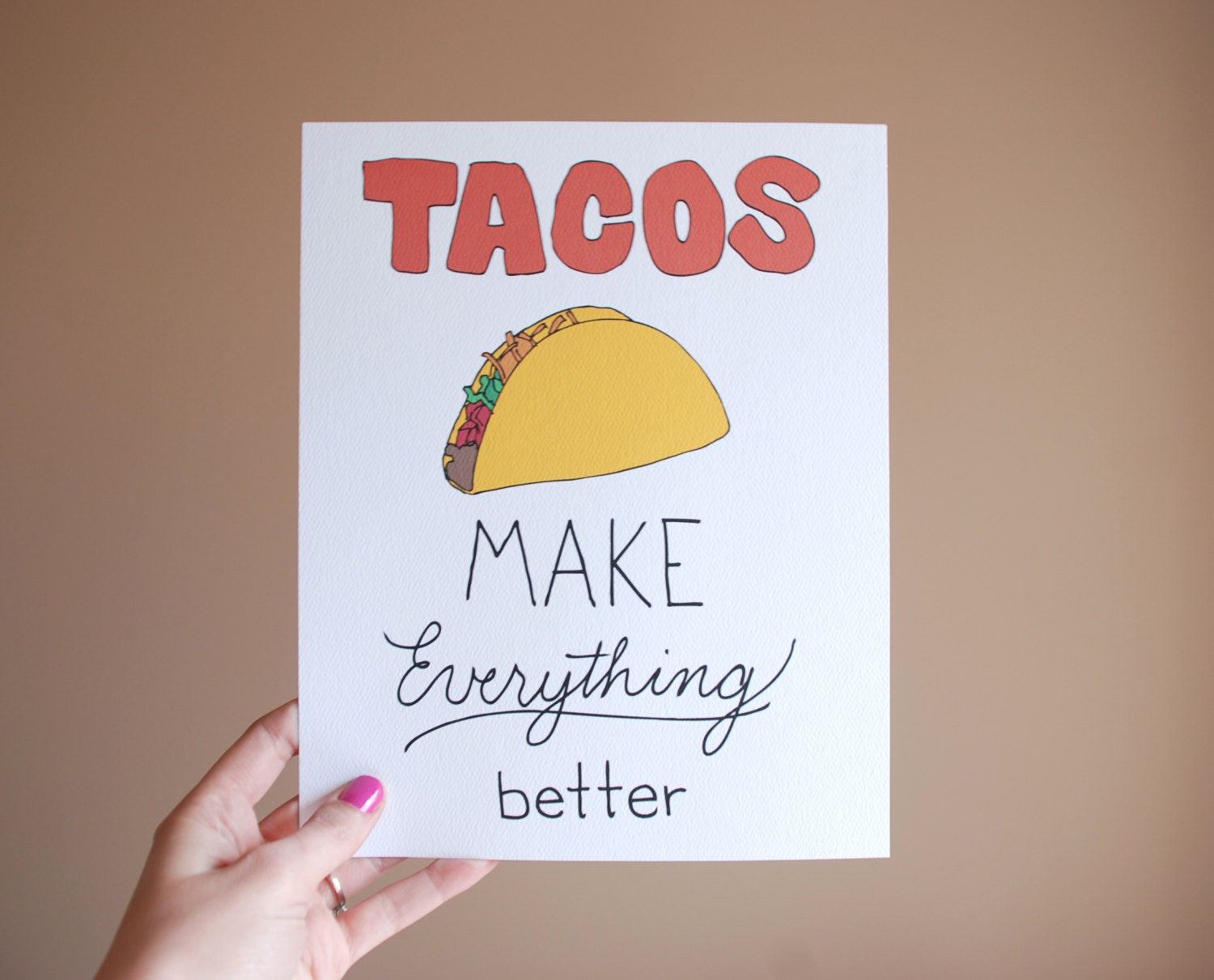 Also, for those of you that love this Mother's Day card,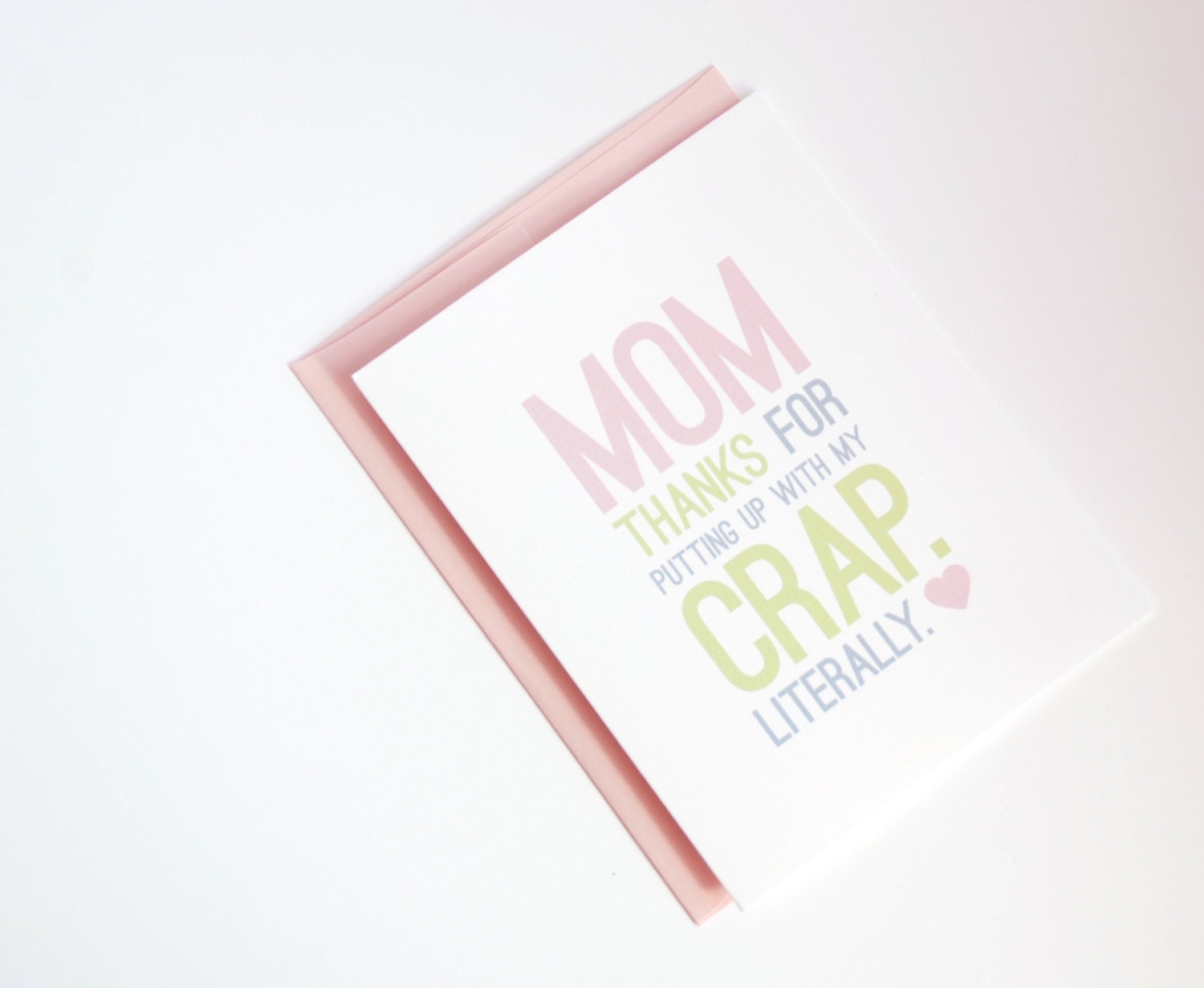 but wished that it was a Father's Day card, your wish has come true.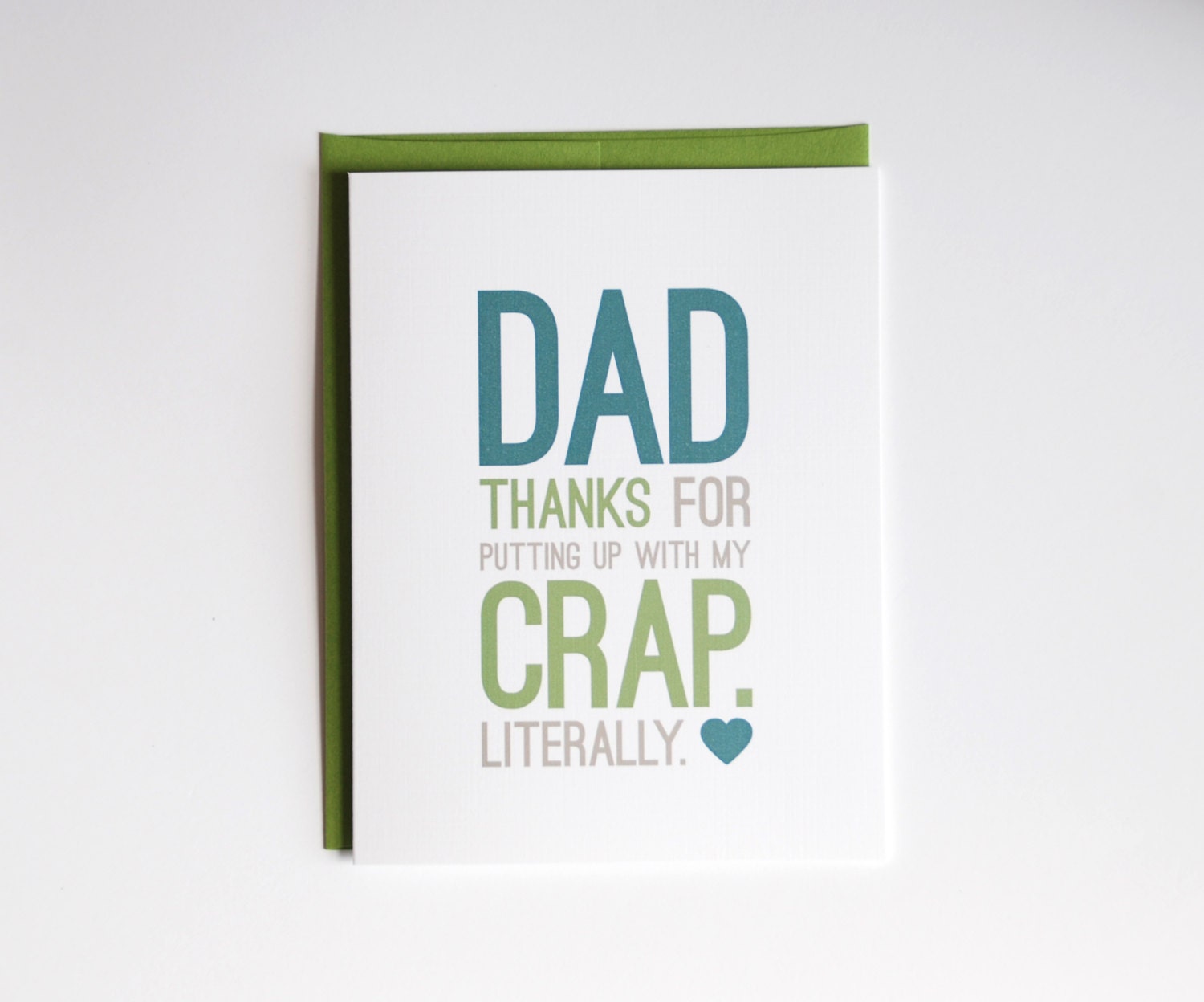 You're welcome. Now, how have you all been? I feel as though I am out of the loop!