Last week I finally had some time to sit down and just draw. I felt as though I hadn't been able to do that for years. I know that's an exaggeration, but I really hadn't had much time to do anything related to design. I sort of felt as though I was finally getting back to my roots. It was like I was that four year old girl again with a brand new set of markers she got for Christmas, getting busted by her mom at 4am after she was so excited to use them she decided to climb out of bed, turn the bedroom light on, and start drawing.
Never underestimate the exhilaration a stack of blank paper and a drawing pen can generate.
On the other hand, drawing is also relaxing. That pen and paper gave me a chance to forget about my school day and do something that had no rules. After being in an institutional environment for a long week, something about playing outside those bounds is freeing.
I took all of my doodles and used them for several new card designs. Here are the end results.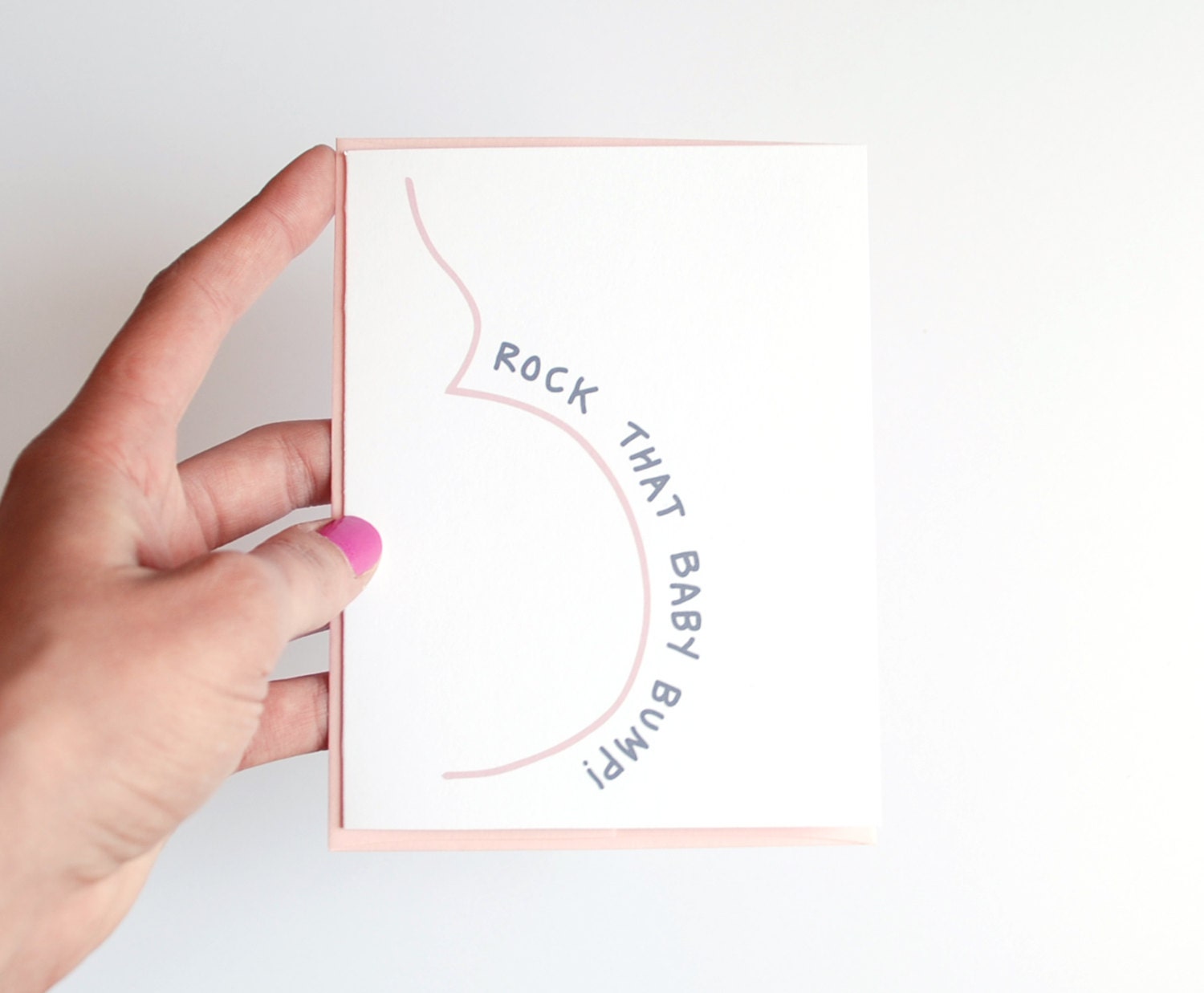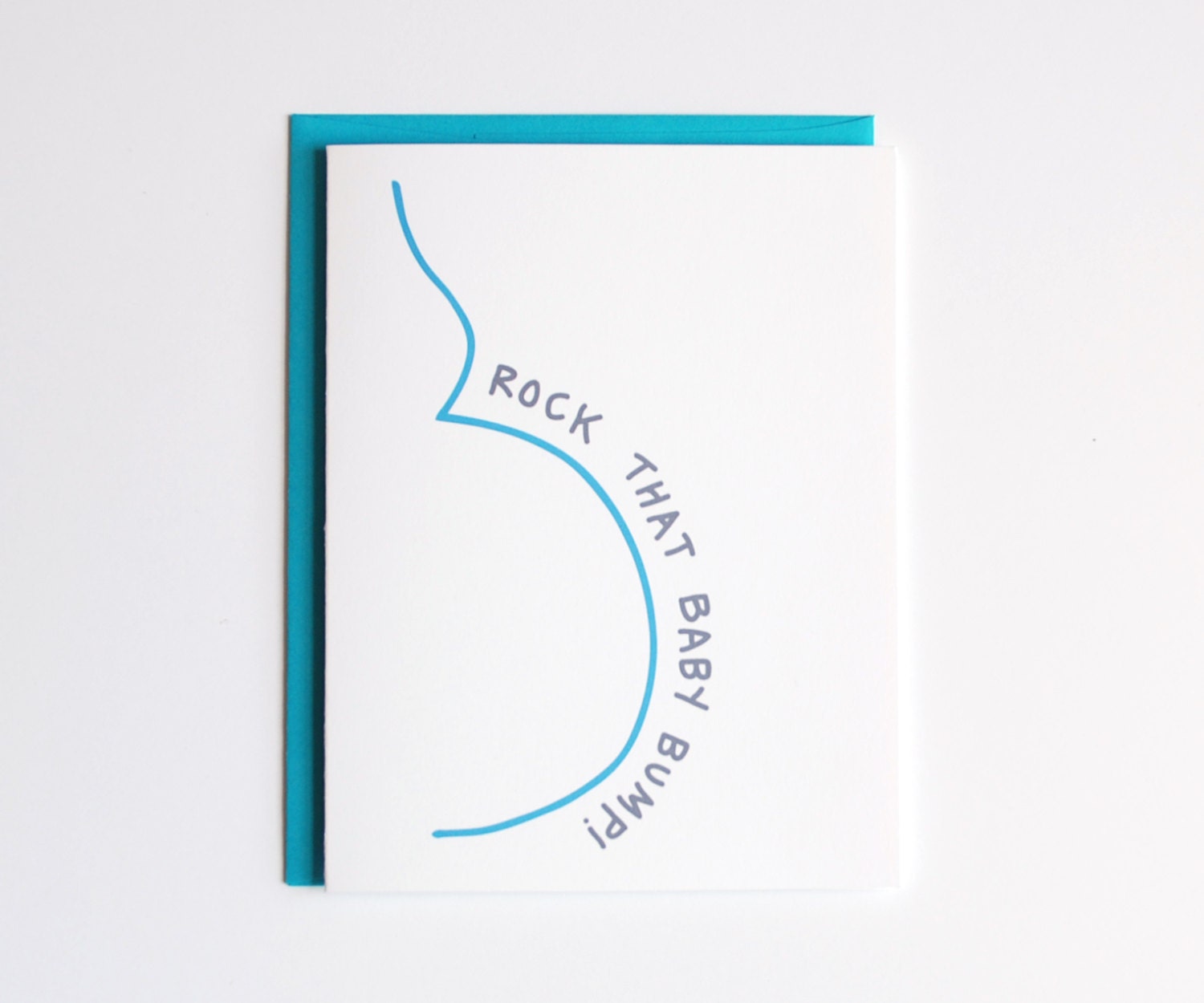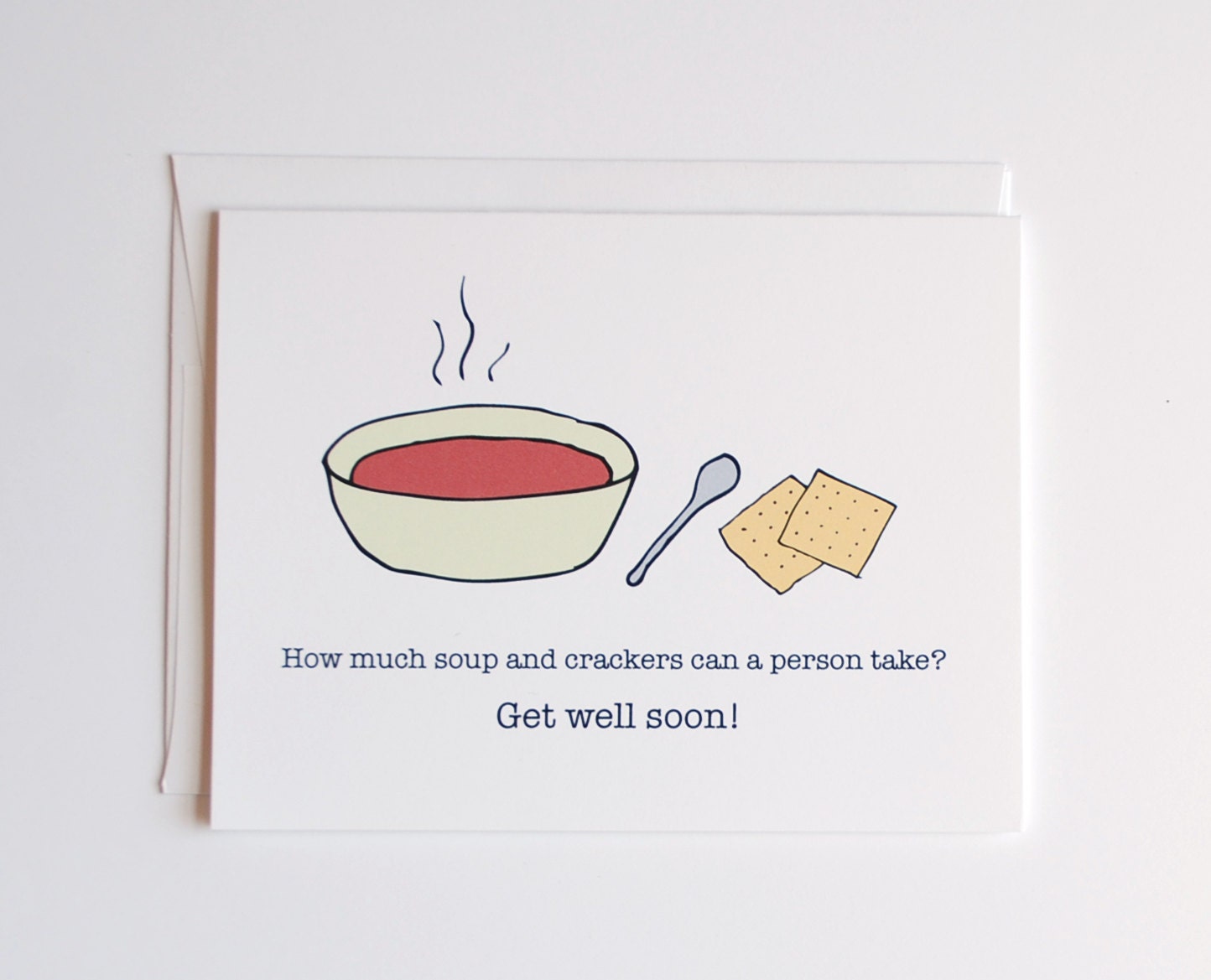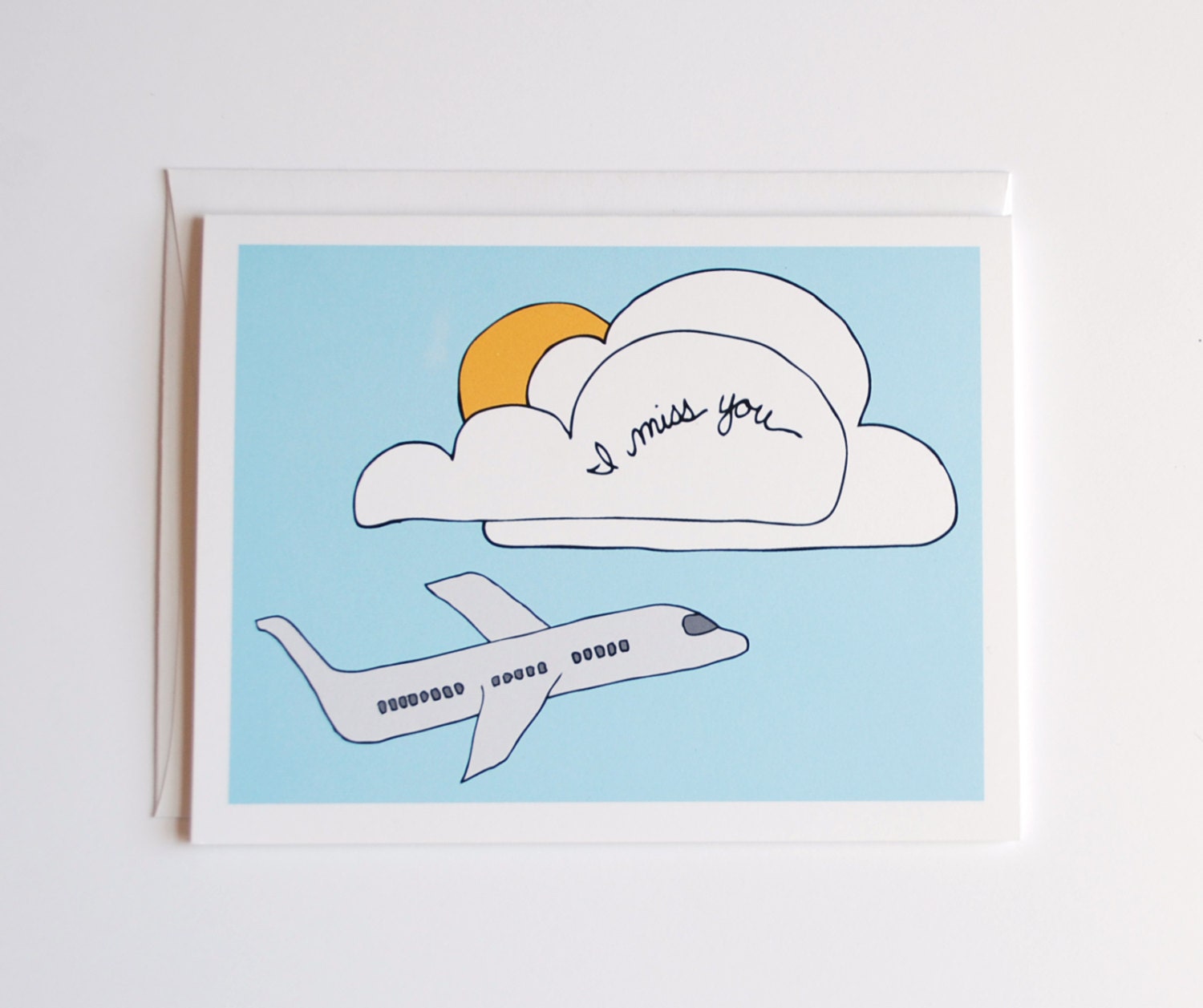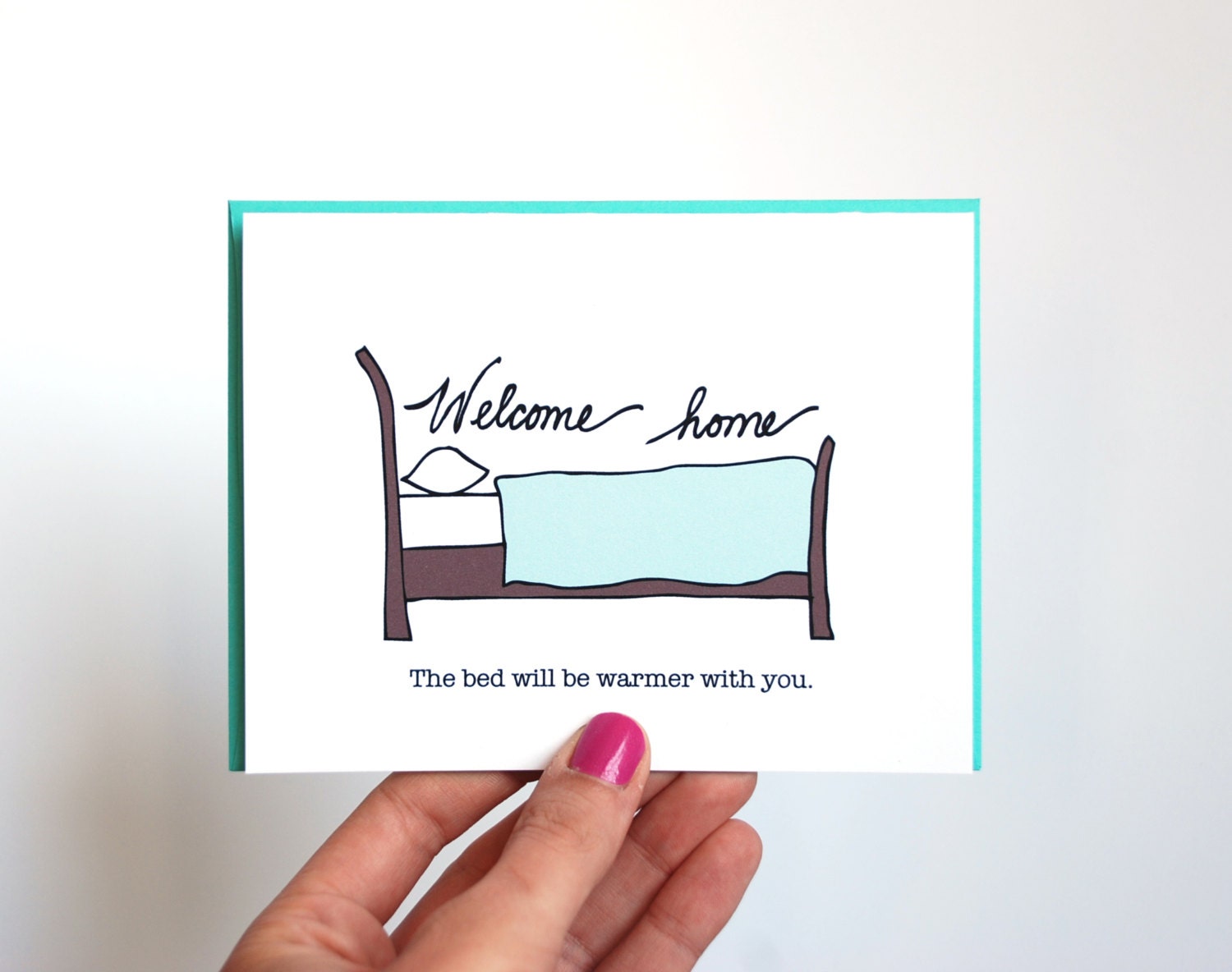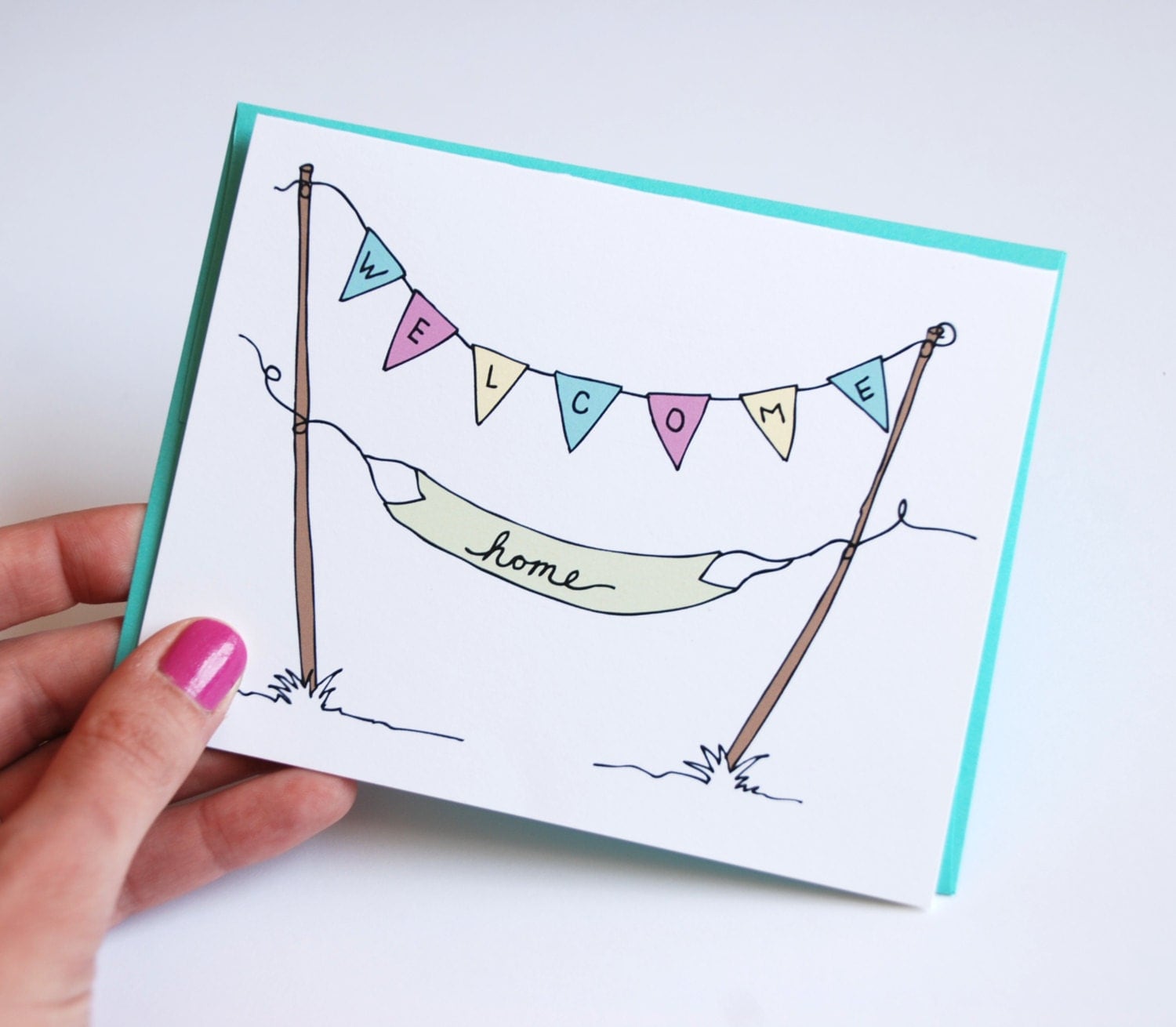 I love how the baby bump cards turned out-- super simple and fun! Which is your favorite?
In other news, I'm going to try blogging more regularly again.
Jenni
came up with these fantastic
blog post ideas
for the month of May that are quite inspiring. I may not be able to follow along for the whole month, but I'm going to try!